Welcome to our 'Knowledge for action & action for knowledge' world!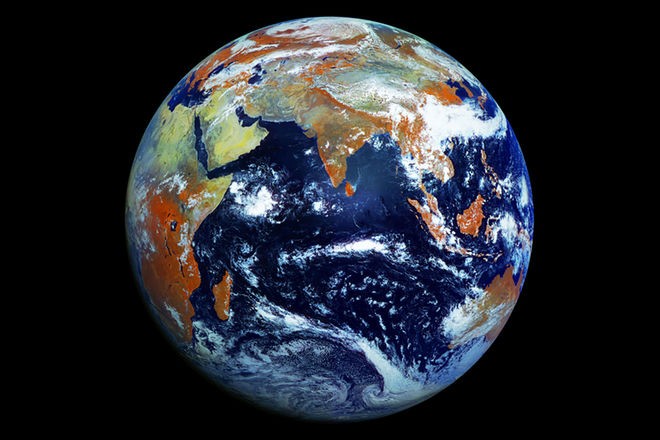 A multinational entrepreneurial organization focusing on international business development;  strategically and operationally reaching several areas of the globe in particular India and surrounding countries, Italy and other European countries, the USA, Colombia and surrounding countries.
We focus on utilizing our acquired skills, experiences and networks to establish and nurture synergic pathways for our clients' business development relevant to various market fields.
Our mind-set is entrepreneurial since we operationally guide and support side-by-side our clients (primarily small to mid-size companies) to concretely add value within the selected markets.
Furthermore, we stimulate the implementation of innovation practices in order to ensure the expression of the full organizational potential towards international opportunities.
Our Motto is "Lasting results through Knowledge for Action & Action for Knowledge: facilitating critical thinking, stimulating practical action"