Welcome to our 'Growth through knowledge for action & action for knowledge' world!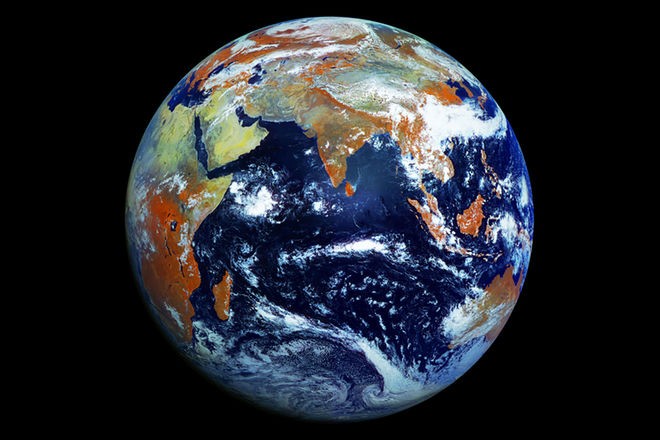 Our VISION:
To enable the reach of organizational and individual potential on a global scale driven by a key principle: 
Growth through Knowledge for Action & Action for Knowledge; facilitating critical thinking, stimulating practical action.
Our MISSION and VALUES:
We are multicultural global entrepreneurial organization focusing on international business development.
We reach strategically and operationally several areas of the globe in particular India and surrounding countries, Italy and other European countries, the USA and South America.
We focus on expressing our Services by utilizing at best our integrated cross-cultural global experiences and networks.
We are driven by a need to constantly learn and perceive things from several perspectives and we respectfully leverage on diversity to nurture at best effective and efficient business growth projects that we develop with our clients.
Our mind-set is entrepreneurial driven by an overall organizational view that enables us to work with our clients in a fully synergic way in which we strategically and operationally guide and support them side-by-side (primarily SME - small to mid-size companies) to concretely add value within the selected markets and fields.
Furthermore, we stimulate the implementation of innovation practices in order to ensure the expression of the full organizational potential towards international opportunities.